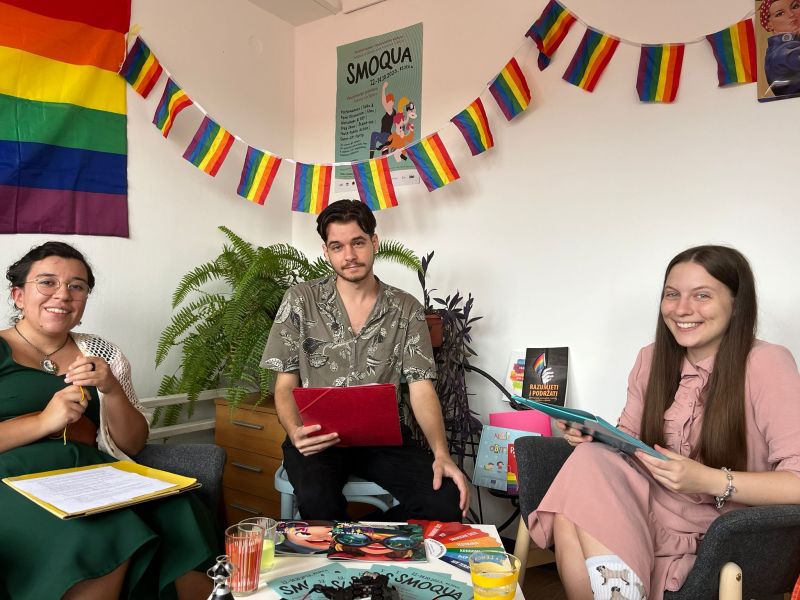 Youth for LGBTIQ+ Youth (2023.)
The project "Youth for LGBTIQ+ Youth" is conducted by the Lesbian Organisation Rijeka - LORI (Project Coordinator) and Norsensus Mediaforum (Norway) from July 26th to October 15th , 2023. The project is worth €5,733.90, supported by the Active Citizens Fund Program in Croatia from the Fund for Bilateral Cooperation. This collaboration is a continuation of the project "Support Inclusive Education - Building a Safe Future"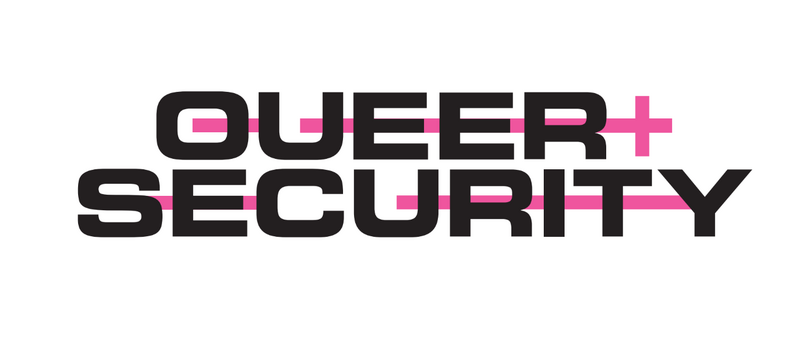 Projekt Queer+ security za cilj ima osigurati temelje za siguran i inkluzivan clubbing te time omogućiti nesmetan razvoj i rast lokalnih LGBTIQ zajednica, kojima je klupski život jedan od temelja formiranja zajedništva. Ideja za projekt je proizašla konstantnog prisustva nasilja i uvreda usmjerenih prema LGBITQ+ osobama u klubovima, koji tek rijetko bivaju prijavljeni.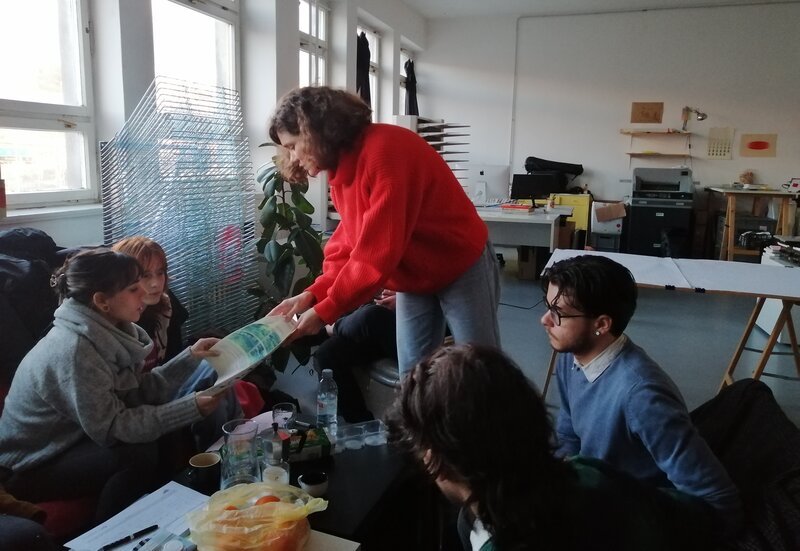 Youth for Equality (2023.)
Project 'Youth for Equality' is conducted by Lesbian Organistion Rijeka - LORI from January 1st, 2023 until the end of December 2023. The project is worth 9.954,21 €, ensured through the financial support of the Central State Office of Demography and Youth. The main objective is reducing violence based on sexual orientation and gender identity against and amongst youth along with ensuring support for LGBTI youth. Target groups are: youth, LGBTI youth, teaching staff, and school professionals.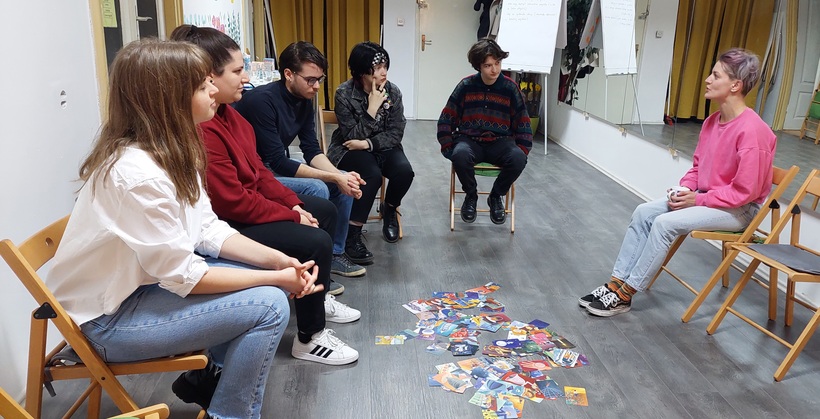 At the end of July 2022, The Ambidexter club, partnered with the Nansen Dialogue centre, the Association of promoting informatics, culture and coexistence IKS, SOS Rijeka- the centre of nonviolence and human rights, Lesbian Organisation Rijeka - LORI and the Association for human rights and civic participation "PaRiter" began implementing project SPONA- solidarity in supporting youth facing the risk of poverty, social exclusion, and violence as well as young people in distressing situations.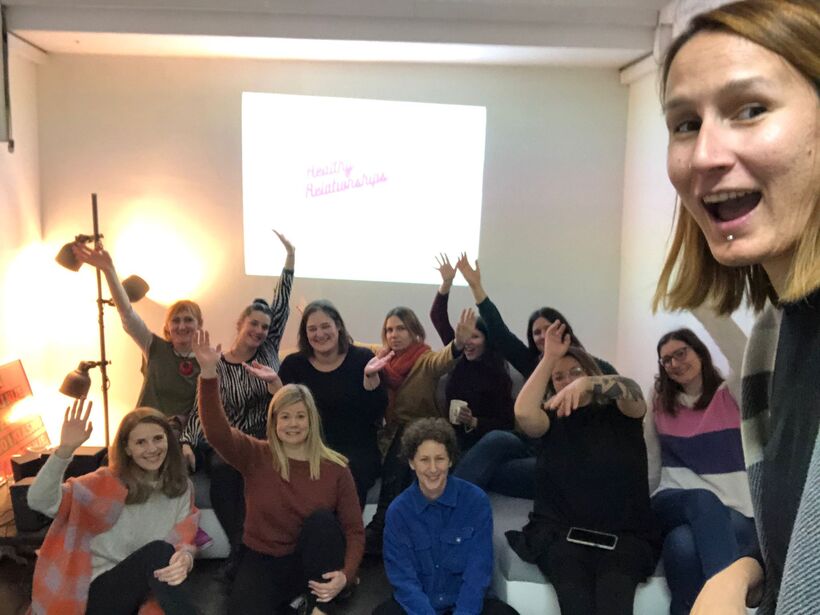 Healthy relationships (2022. - 2023.)
Project "Healthy Relationships" lasts from September 1st, 2022 to November 30th, 2023 and it is focused on the key problem of the lack of content from the field of comprehensive sexuality education (CSE) in school curricula, the lack of recognition of its importance by relevant stakeholders, and the stigma based on inaccurate information that's surrounding CSE. Key activities are research activities in primary and secondary schools with a focus on elements of CSE, advocacy for the introduction of CSE, and public awareness of the benefits of introducing CSE.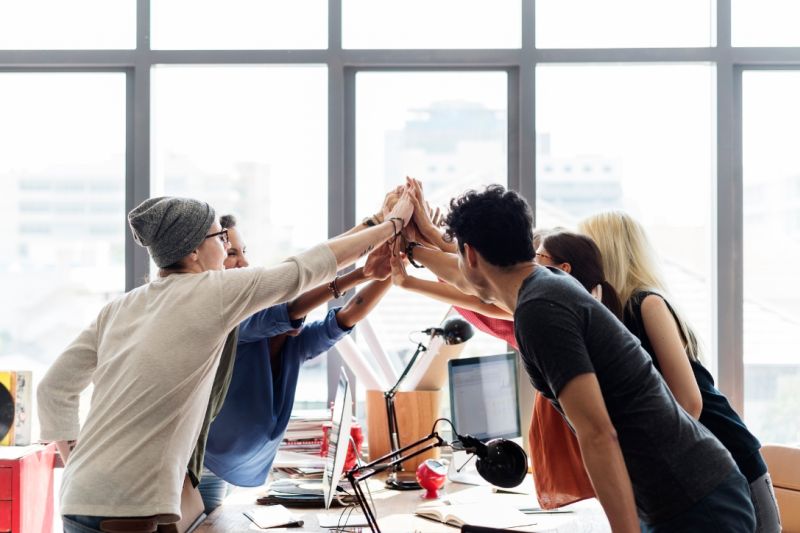 LGBTIQ Work Equality Alliance (2022. – 2023.)
LGBTIQ Work Equality Alliance project is a continuation of the efforts of Croatian and Slovenian civil society organisations (CSOs), companies and other employers, and trade unions in addressing discrimination based on sexual orientation, gender identity, gender expression and sex characteristics (SOGIESCE) and promotion of inclusion of LGBTIQ+ people in employment.
Youth Voices for Social Changes (2022. - 2023.)
The project contributes to building the capacity of two civil society organisations (CSOs) in working with youth but it is also focused on improving the skills and knowledge of LGBTI+ youth. In true partnership, this project will bring together young people from Croatia and Slovenia conducting joint activities and raising awareness on the importance of active civic participation of LGBTI+ youth in the community.