Lesbians, gays, bisexual, transgender and intersex persons still all too often face violations of their fundamental human rights and freedoms in various areas of life: family, education, workplace, health services, in social security system, etc. Due to the frequent exposure to verbal violence, hate speech and even physical and sexual violence, LGBTI persons may feel unsafe in the workplace, in school and in public spaces.
Discrimination based on sexual orientation, gender identity and gender expression, in addition to the violence experienced, are often not reported due to lack of awareness about one's own rights, lack of knowledge of the system of protection, as well as fear of negative consequences or fear of ineffective action of relevant institutions.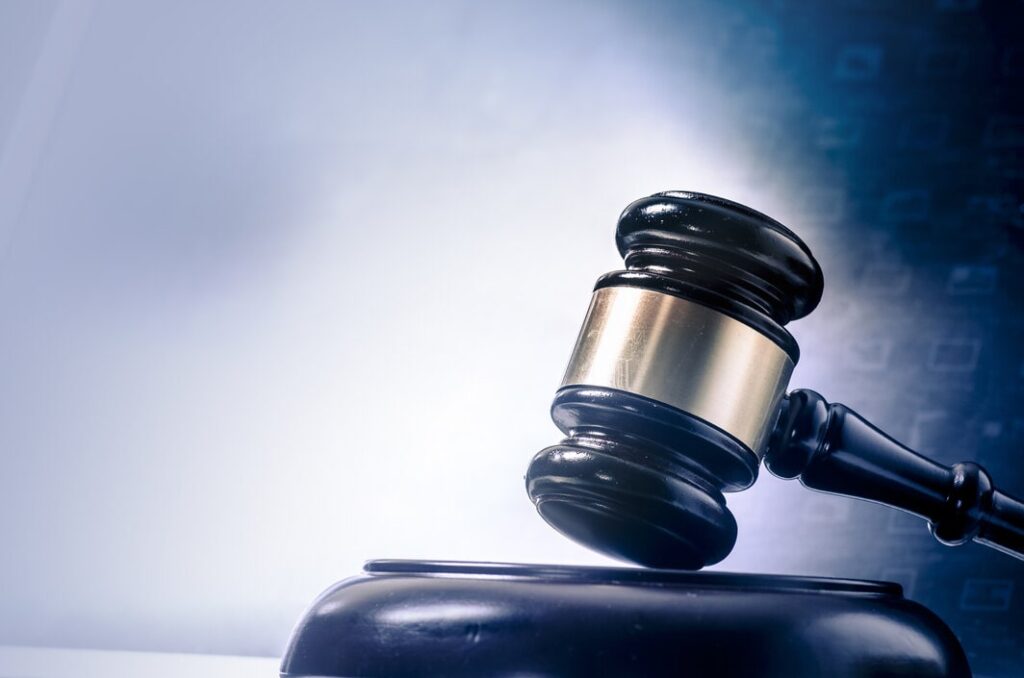 Since its beginnings LORI provides free legal aid for LGBTI persons, regardless if they experience (or have experienced) discrimination based on sexual orientation, gender identity and gender expression, or they simply want to be informed about their own rights. Free legal aid is also available to LGBTI youth in need of help or advice.
Legal counseling is conducted by lawyers and activists with many years of experience in the field of LGBTI human rights.
LORI provides free legal aid in person, by phone and by email (e-mail: , and we are contacted by people from all parts of Croatia and from abroad. In the case of personal visits, we kindly ask you to make an appointment.