Festival of Queer and Feminist Culture Smoqua "takes over" Rijeka from 13th until 15th October, and this year it is a unique pleasure to collaborate with the Austrian Cultural Forum Zagreb who brings us awesome artists and authors!
The award-winning Austrian writer Gertraud Klemm, the international artist Chinagirl Tile and the director Rosa Wiesauer will be presented to the Rijeka audience for the first time at Smoqua.
Book and author presentation: Hippocampus, Gertraud Klemm// Friday from 5:00 to 5:30 pm//Cukarikafe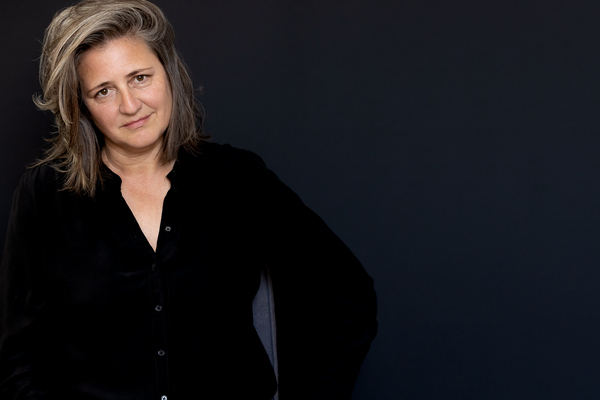 The Austrian writer Gertraud Klemm in her work uses different ways to ask questions about women's position in society and for novel Hippocampus (2019; translated into Croatian) she has won the Ernst Toller Award. Why do we name institutions after male writers, but use female writers' names only to name salads? Marija Ott Franolić talks with the writer.
Round table: A Piece of Woman's Rage//Friday from 5:30 to 6:30 pm//Cukarikafe
Female fertility is often the target of patriarchal hunters who want to take away reproductive rights and women's right of choice. Gertraud Klemm and Branka Mrzić Jagatić, together with moderator Marija Ott Franolić, bring into focus the voices of women who deal with these topics in their work or live them in their everyday activist battles for women's rights.
Documentary & Art Film: Trans*Gaze, Rosa Wiesauer//Friday from 8 to 11 pm//Art-kino
Through the story of 5 people's experiences, the director shifts the so-called male gaze, which implies looking at the world through a prism of heteronormativity and a dominant male role, into an "alternative regime of views". On the same day we will also watch For They Know Not What They Do by Daniel G. Karslake, followed by a conversation led by Jelena Andorić, director of the Liburnia Film Festival.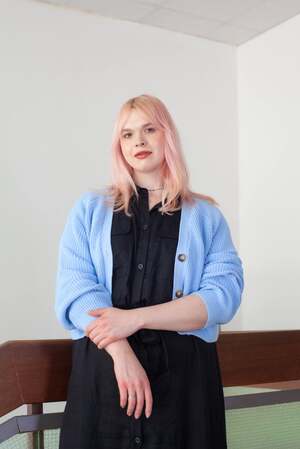 Street Art: Chinagirl Tile//Saturday from 2 to 3 pm// In front of the IVEX building
The international artist, whose works often thematise social and political themes, places a series of relief tiles in cities all around the world in her project Tiles. What's special is the choice of material (ceramics) and the places she puts the tiles in, which elevates her from the classical understanding of street art. The opening is accompanied by the drum collective Drum 'n' Bijes.