Are you ready? :)
The fifth festival of queer and feminist culture Smoqua  is just about to start! This year, Smoqua is being held from October 7 to 9 in Rijeka, bringing together activists and artists from more than 10 European countries (United Kingdom, Greece, Serbia, France ...). A handful of content awaits you: performances, exhibitions, discussions, workshops, lectures...
We are especially excited to announce the Queer-UP! Party that takes place at OKC Palach on Saturday, October 9 from 8 pm, and the line-up is "hot":
Dance group Strike a Pose! from Zagreb, with a hot vogue performance, will present the ballroom culture that originated in the African-American and Latin American LGBTIQ+ community of New York. Different dance styles from old way, new way to vogue femme will appear on the OKC Palach stage. Strike a Pose! have for years participated in competitions at vogue balls in various dance and runaway categories across Europe.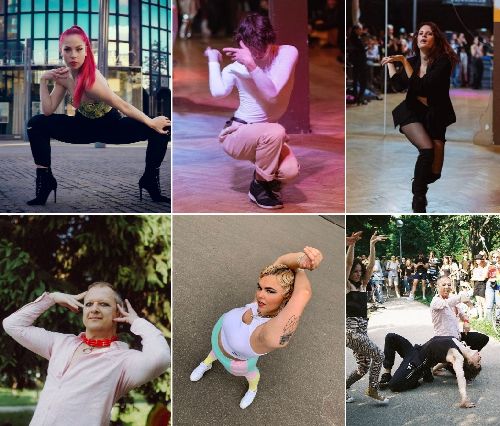 DJ Senada Sevlić from Novi Sad, , better known as Dead Trash Super Star, passionate about colourful disco style and Berlin electro punktrash music, will make us dance and introduce us to the world of music with the rhythms of electrotrash and disco sound with which no one will stay in static position. Dark Angel, on the other hand, her alter ego, loves a deeper, minimalist sound. Therefore, on your feet, people! :)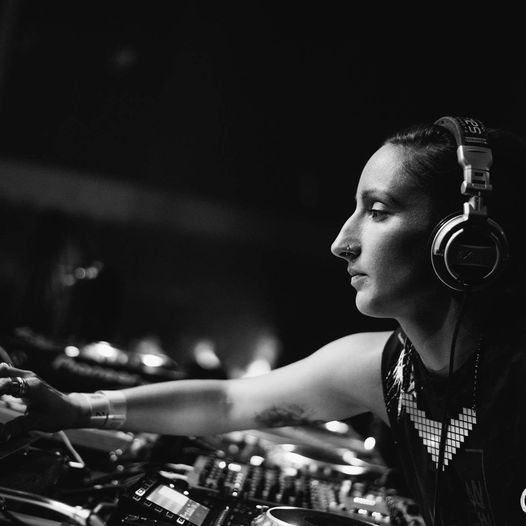 The atmosphere will certainly be lifted by the drag show Le Filip, an amorphous satire on the patriarchal world, which conveys a touch of the Parisian queer scene. She says of herself: Le Filip is your parents' orgasm that you overheard at night, she is warm and awkward. Le Filip does not explain, she conquers.
She comes to seduce you and win you over with her witty and sensual performance.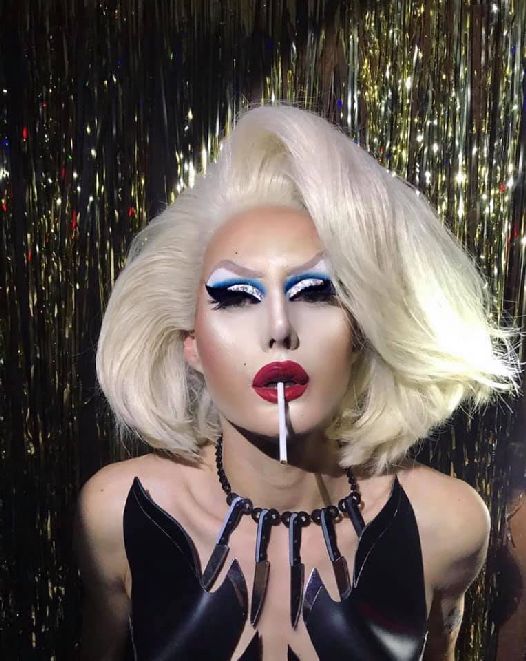 Let's indulge and dive into queer and feminist culture - see you at Smoqua! :)
*LORI as the main organiser of the events will of course follow all measures and recommendations for the prevention of infection with COVID-19, and in order to ensure that Smoqua passes in a safe and cheerful atmosphere. At the entrance to Queer-Up! Party you need to show EU Digital COVID Certificate. You can request a certificate if you have been vaccinated, if you can present a negative SARS-CoV-2 test or if you have recently recovered from COVID-19.