From 7 October to 9 October 2021 the fifth Festival of Queer and Feminist CultureSmoqua gathers activists and artists from United Kingdom, Greece, Serbia, France, Poland... performances, exhibitions, discussions, workshops, lectures, Queer-UP! Party – these are merely some of the many contents in which you can 'dive' into queer and feminism in these three days.
Partners at Smoqua since its beginnings, GSG is bringing us various activities to Rijeka this year:
Exhibition opening: Deviant Women
on Thursday, October 7th at 7 PM in Delta Lab (address: Delta 5). Greek award-winning cross-disciplinary artist Fenia Kotsopoulou with addresses in UK and Netherlands, and British scholar/artist/activist Aylwyn Walsh explore judgements made on and about women's bodies when they are seen as deviant or unruly. They stage photographic, film and installation interventions to explore the abject female body, hair and ambiguity. The exhibition is open until 21 October.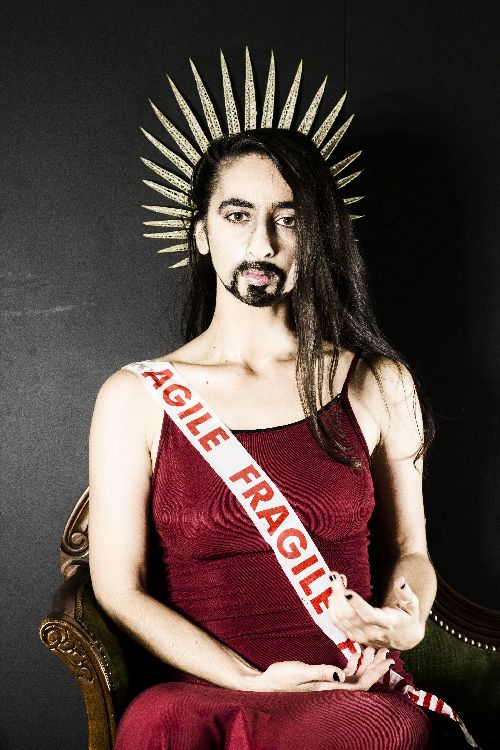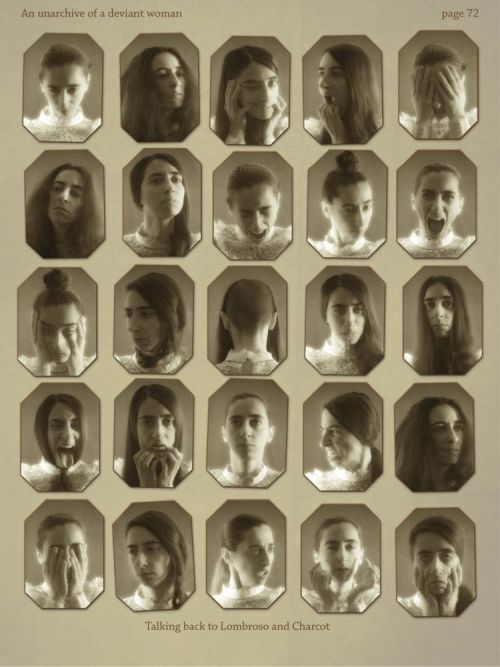 Lecture-performance "Playing Monogamy"
on Friday, October 8th at 7 PM at Križanićeva 6a, by Simon(e) van Saarloos from Amsterdam. Van Saarloos critiques monogamous living and false notions of safety, proposing a non-monogamous love life and a different take on ownership and property. Playing Monogamy will be presented in two interconnected parts, lecture-performance by Simon(e) van Saarloos on online platform, and distribution of a booklet with translated chapter Antifragile: things that gain from disorder, designed by artist from Rijeka, Ana Labudović.
Indulge in a variety of artistic content, let it win you over, shock you or maybe something completely different. 🙂
See you at Smoqua! 🙂
*LORI as the main organiser of the events will of course follow all measures and recommendations for the prevention of infection with COVID-19, and in order to ensure that Smoqua passes in a safe and cheerful atmosphere.