As part of this year's Smoqua, which will be held in Rijeka from October 15th to 17th, besides from entertaining and artistic content, you can join a discussion on the human rights of LGBTI people in Europe and Croatia and one on women's experiences in the visual industry.
On the first day of the festival, October 15th at 5 pm, a panel discussion LGBTI human rights in Croatia and Europe will be held at the City Hall (Korzo 16) with the presentation of the most recent researches in the field of violence and discrimination against LGBTI people. The speakers are Geraldine Guille, representative of the European Union Agency for Fundamental Rights (FRA), representatives of Zagreb Pride and Advisor to the Ombudswoman of Croatia, Dijana Kesonja, with the moderation of Antonia Pindulić. The panel discussion will be held live with one appearance via the ZOOM platform.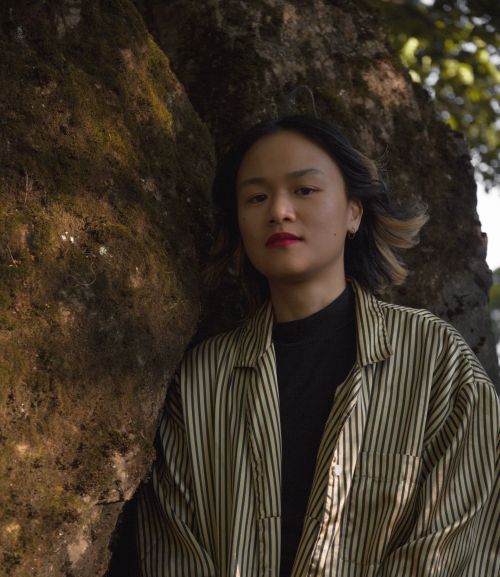 On Friday, October 16th, you can engage in a conversation about (queer) women in the visual industry: feminists Marija Katalinić and Yenni Lee will share their experiences in visual culture as authors, filmmakers and theoreticians. The conversation is led by actress and journalist Sara Blažić: join us @Palach (Kružna street 8).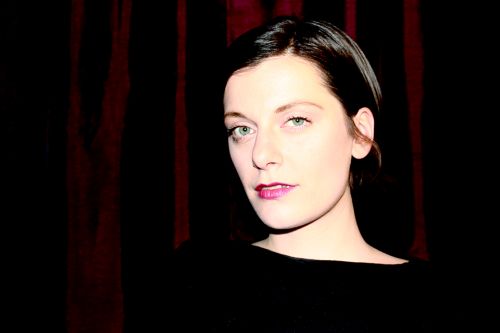 Feel free to get involved, let's open a public discourse on these important topics. :)
(Cover photo by Martina Šalov)
*Events may be photographed and/or recorded due to the obligation of providing programme visibility, thus photographs and/or videos will be published on LORI web page and/or social media and in archiving the events.
*LORI as the main organiser of the events will of course follow all measures and recommendations for the prevention of infection with COVID-19, and in order to ensure that Smoqua passes in a safe and cheerful atmosphere